Your Compounding Pharmacy and Drug Resource

Pharmacy Services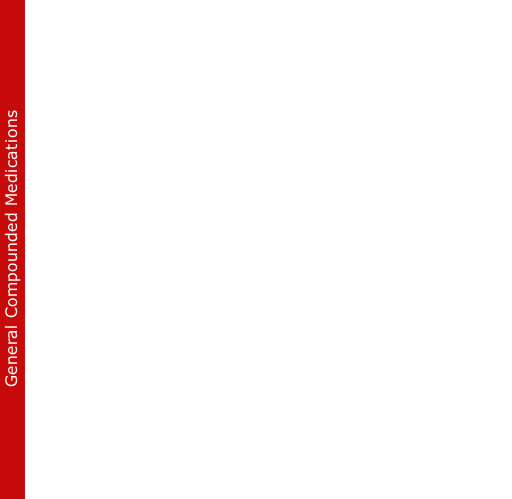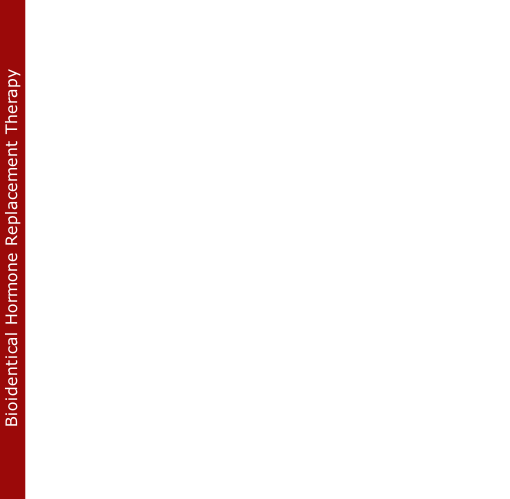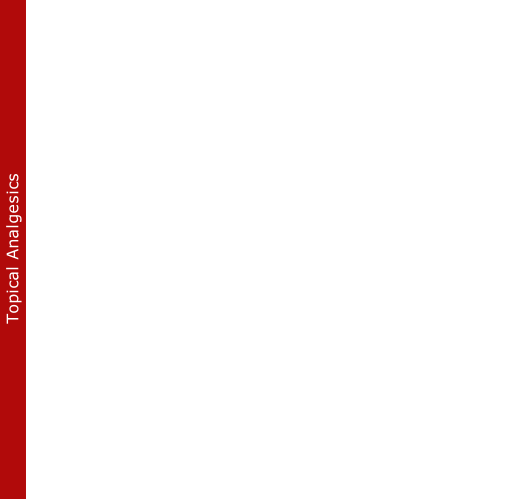 Blister Packaging
Did I take my medications today?
Did I take my medication at the right time today?
Did I forget my dose altogether?
Ever counted the pills left in your pill bottle to try and figure out if you have the right number of pills left?
Medication adherence is the key to maximizing the benefits of the medications you take. The more complex the patient's medication regimen, the higher the risk of poor medication adherence.
An easy and convenient way to overcome this problem is to package your medications into an easy-to-use weekly card. Just choose the correct day and time of day, and you are done.
Patients can choose to either pick up their blister packs, or have them delivered on a weekly or biweekly basis.
Contact us today to set up your blister packaging.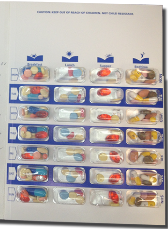 Botox® Treatments
Botox® contians an endotoxin used to reduce fine lines and wrinkles. Pharmacist Will Leung has training for the administration of Botox and dermal fillers (i.e. Juvéderm®) for cosmetic use. Call to book your appointment.


Akabutu's "Magic" mouthwash
Alveolets (dry socket prevention)
Aluminum Chloride 21.5% solution
Carbamide peroxide 11-15% bleaching agent (glycerin free)
(with potassium nitrate or sodium fluoride also available)
Chlorhexidine 0.12-1% gels
Chlorhexidine 0.12-0.2% rinses
Clonazepam lozenges (for burning mouth)
Dyclonine 1% solution
Dexamethasone solutions
Doxycycline gels/capsules
EDTA 17-19% solutions
Eugenol preparations
Ferric subsulfate gel
Ferric sulfate solutions
HEMA compounds (desensitizing agent)
Hydrofluoric acid etch 5% gel
Phosphoric acid etch 30-40% gel
Phosphoric acid solutions
Potassium nitrate gels/solutions
Procaine HCl 2% injections
Tetracycline ointment (with lidocaine)
(other topical analgesics/anesthetics)
Dental Compounds
Strathcona Prescription Centre can compound dental preparations that may only be commercially available in other countries, or that have been discontinued by dental manufacturers.
Some dental compounds we have prepared include:
We have only listed a small number of common dental compounds we have prepared. Please call us today if you have any questions about any dental preparations.
Vet Compounds
Having difficulty administering a medication to your pet? At Strathcona Prescription Centre, we help vets and pets by customizing medications for easier administration and treatment. Intolerant to the taste of a medication, alternative dosage form required, unavailable in Canada? We can help! Our pharmacy also stocks a variety of veterinary flavours such as: triple fish, chicken, beef, liver, etc.
Here are some common veterinary compounds we have prepared:
Potassium Bromide capsules/suspension
Gabapentin capsules/suspension
Methimazole suspension/transdermal gel
Prednisolone capsules/suspension/treats
Prednisone capsules/suspension
Buprenorphine suspension/injection
Hydromorphone injection
Estradiol benzoate injection
Amitriptyline suspension/suspension
Calcitriol suspension
Fluoxetine capsules/suspension
Apomorphine gel disc
Tramadol capsules/suspension
Penicillamine capsules/suspension
Phenobarbital capsules/suspension
Buspirone capsules/suspension
Cyclosporin eye drops
Tacrolimus eye drops
The list is not all inclusive, so please call if you have any questions about any veterinarian medications you require.