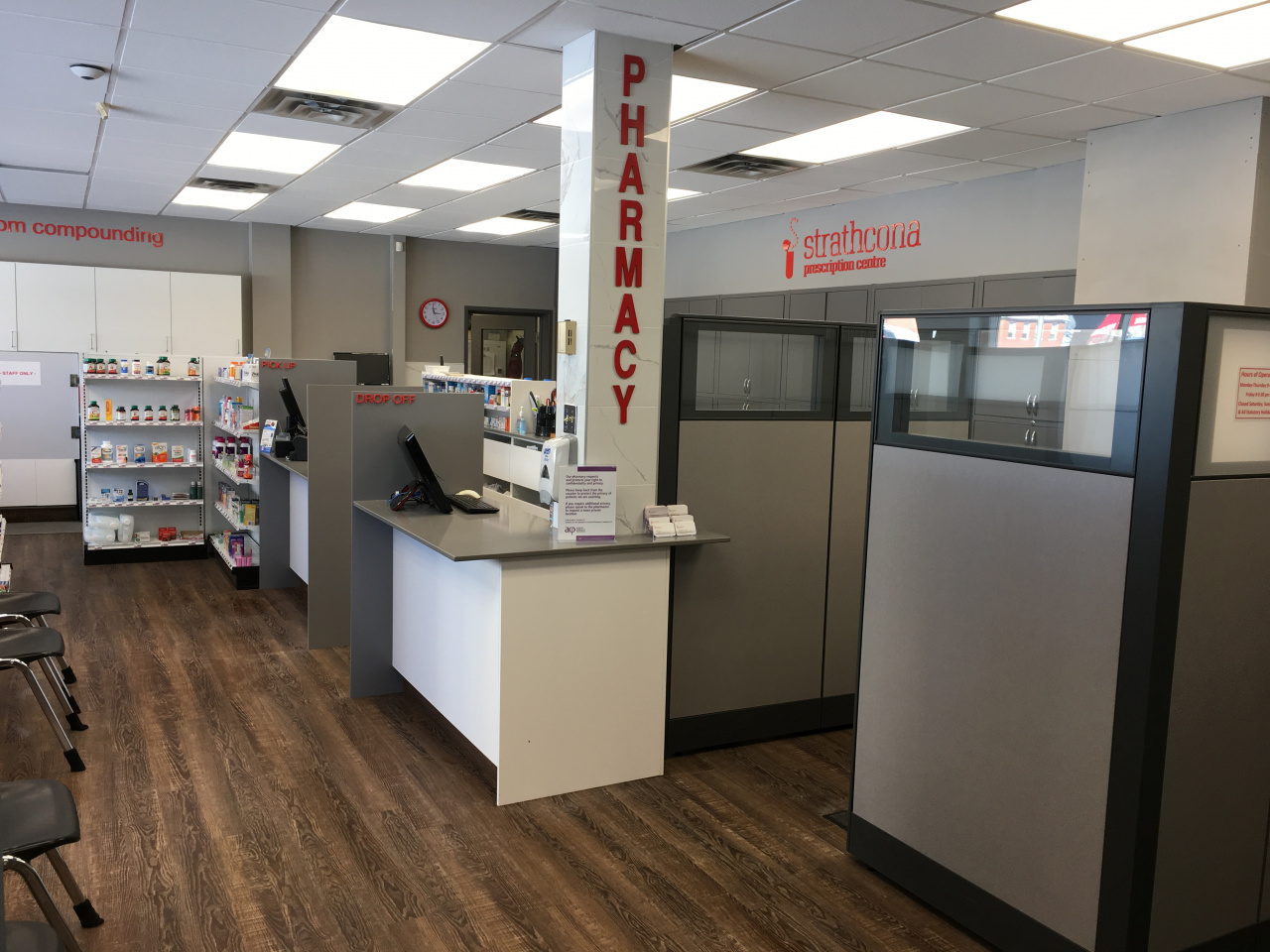 Located in the heart of Old Strathcona, Edmonton, Alberta, our pharmacy team is ready to help you with your medication needs. We work closely with our sister company to formulate custom compounded medications for you, your family and your pets.
Our pharmacy boasts a team of experienced, knowledgeable, and competent pharmacists, certified pharmacy technicians, and pharmacy assistants to answer all your medication questions.
We pride ourselves in offering comprehensive care. We are more than just a dispensing pharmacy. We offer multiple services including medication assessments, travel consultations, injection services and much more.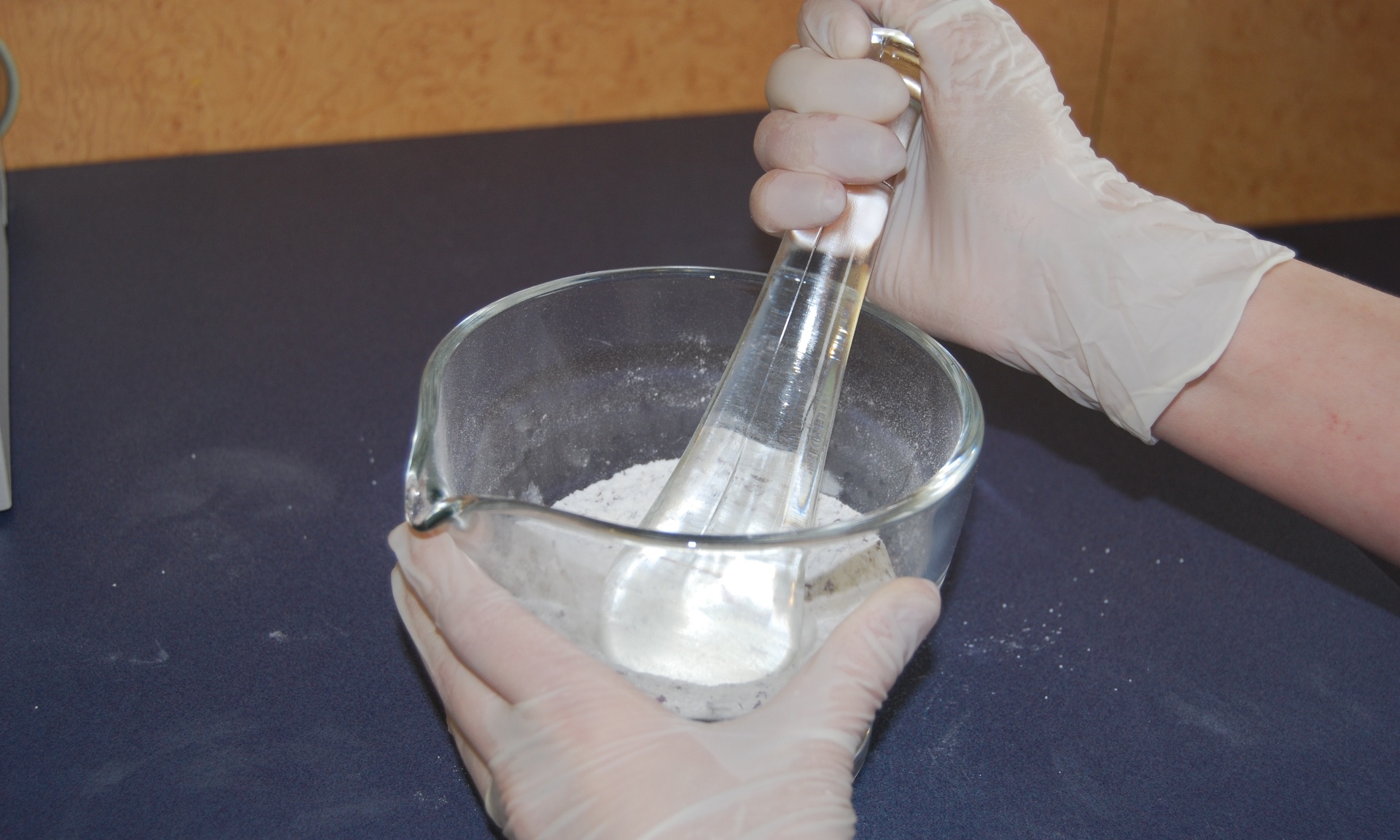 Custom Compounding
Do you have difficulties swallowing a pill? Are you allergic to filler ingredients (such as lactose, corn, or dyes)? Is the product you need unavailable at other pharmacies? Do you need a more palatable dosage form (chocolate/gummy squares or flavoured liquids)? Do you have dietary restrictions (e.g. vegan or kosher)? Our pharmacy team may be able to custom compound a medication to meet your needs.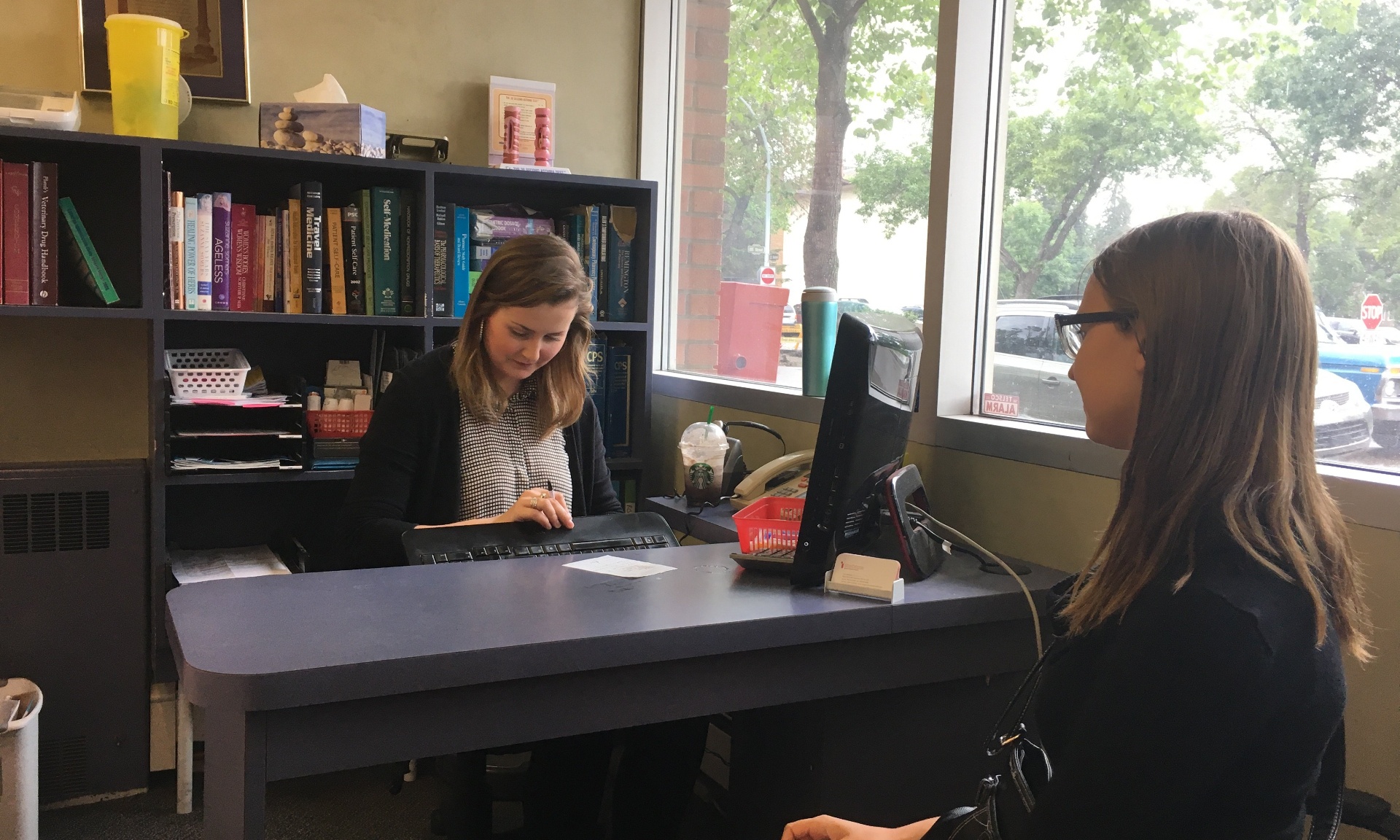 Clinical Services
We offer private medication consultations, injection administration, prescribing medications / renewal of prescriptions, travel consultations, our pharmacists are here to help.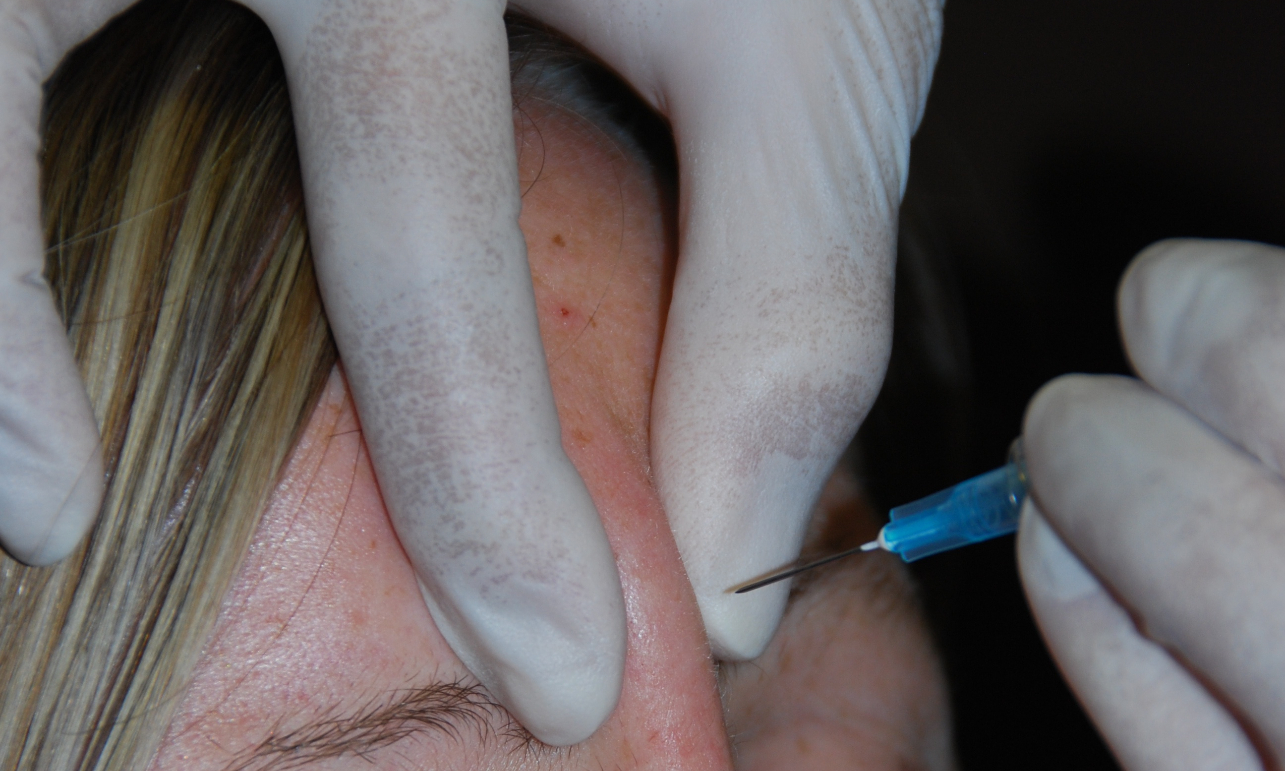 Cosmetic Botox & Fillers
Botulinum Toxin A (e.g. Botox, Dysport) may be used to treat fine lines and wrinkles. Dermal fillers are also available to create volume.


Customer Testimonials
"We have always been provided great service and medication information from your pharmacists" LL